Renovations
You have thought about home renovations and now you're ready. The next step is to find the right contractor who can turn your vision into reality and that's where General Jays Contacting comes in.
Craftsmanship
I have perfected my craftsmanship and take pride in every detail of my work. I'm committed to working with you through open and honest communication to ensure your project is positive and rewarding experience.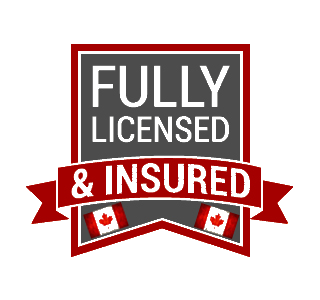 Taking your home to its full potential with exceptional renovations
Home renovations are a great way to increase the value of your home, allowing you to add to its beauty and use your space to its best potential. You can achieve a fabulous bathroom remodel, a stunning kitchen or a spectacular finished basement and General Jays Contracting is here to help make that happen.
I will not only build new and improved spaces in your home, but also build a trust-based relationship with you. I understand that I'm working in your home and I'm always mindful and respectful of that. I pride myself on friendly and courteousness from start to completion, and always conduct myself professionally. My goal is to earn your trust and confidence realizing your vision for your home.
I've had multiple spectacular alterations by Jay performed to my home and not only has he given what I desired but he has always excelled in the quality and visualization that goes beyond awesome. Thanks Jay for all your hard work.  I'm excited for future projects.
Paul Reeves, Brockville Ontario
Jason did a complete renovation of our Bathroom, he was very helpful with ideas, and his work was excellent.
We were happy that he only took on one job at a time, and stayed until it was finished.
Jason was also very organized, clean, and trustworthy, and an all-around nice guy.
We would certainly recommend him.
Yours truly, Al & Dores Shire, Brockville Ontario
Over the past 20 years, Jay Holmes has done a variety of work on our succession of three family homes and a cottage. Jay has done everything from ceilings, plumbing, ceramics and decks.  Our last project was a complete gut and modification of our current home. Jay has a great work ethic, awesome workmanship and has brought some very creative ideas to life for us. I would recommend Jay for any job, big or small.
Todd Stafford Brockville, Ontario